Siemens
Siemens is a technology company that focuses on industry, infrastructure and transport. From factories that handle raw materials more efficiently, smarter buildings and networks to cleaner and more comfortable transport: the company creates technology with added value for customers. 
Siemens is the global market leader in industrial automation and industrial software.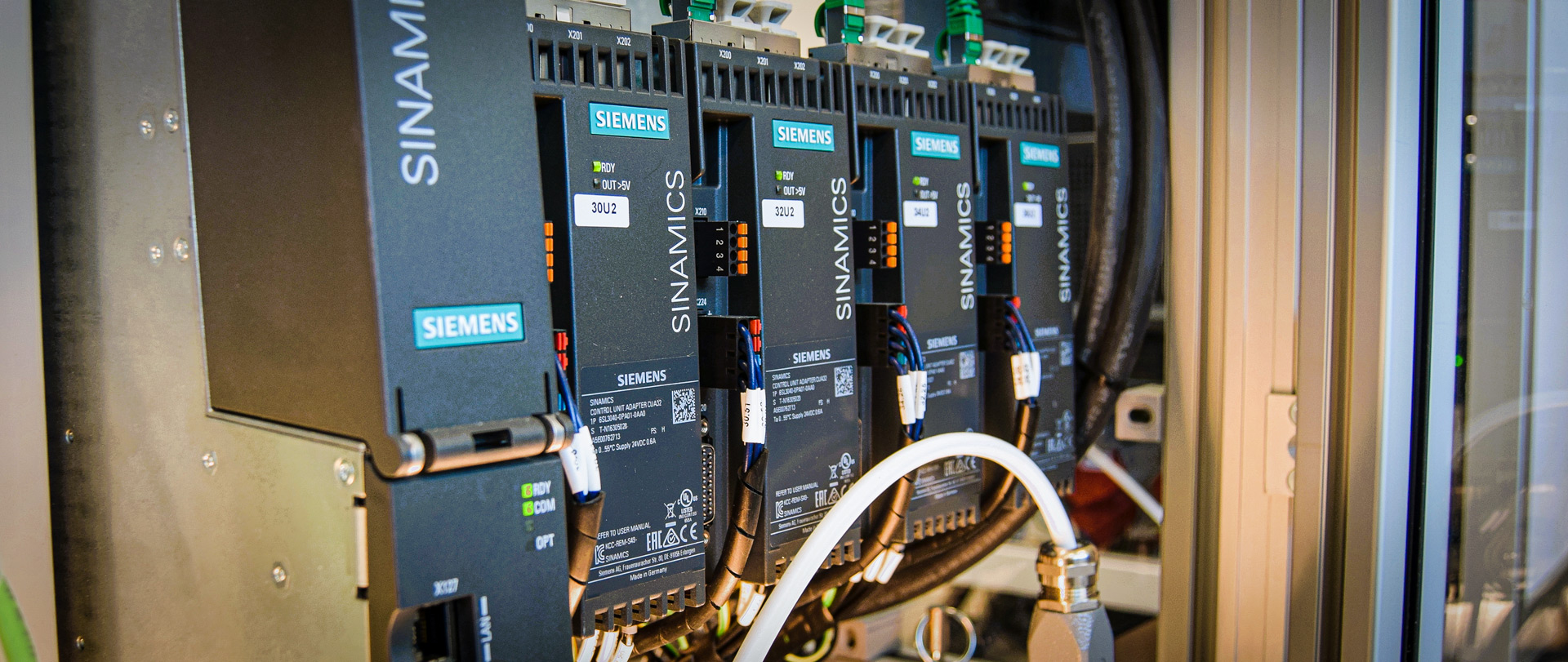 Siemens' role in SmartFactory
Within the SmartFactory project, Siemens is present with both hardware and software. In the screw unit we are responsible for the automation and drives, and on top of the 3 units we have placed a line controller which acts as an orchestrator regarding the start-up of the production line as well as with the distributed safety. 
On the kiosk, all used platforms are made visible by means of one of our industrial monitors. Both the SCADA and the other platforms can be called up on this. 
We have also integrated an industrial edge platform for facilitating IT/OT convergence.  
Advantages of Siemens in SmartFactory
With the above portfolio elements, we want to make different use cases visible. Below, they can be found according to their position in the lifecycle.
Concept Validation 
Before you actually start building a product, machine, line or plant, it is advisable to give it a virtual shape and thus validate its specifications. In this step, no automation is present yet, but it is about a cross-check of feasibility, throughput, specifications.
Standardization 
In order to simplify digital use cases, you should think about the foundations of your installation. Standards in the field of network security, but also standards in the field of interfaces and standards in the field of programming, help considerably to simplify the interaction of different machines as well as maintenance.
Line integration 
In a production line, line synchronisation must be applied in order to ensure correct and safe operation of the production line. For this purpose, a line controller can be used to dispatch the central commands.
Virtual Commisioning   
More information about the other partners