Design and prototyping of highly dynamic machine drivetrains
Energy efficiency, compactness, reliability and costs are keywords when designing machine drivetrains. We offer a model-based design approach for the physical and control design of smart machines with highly dynamic (single- & multi-motion) drivetrains.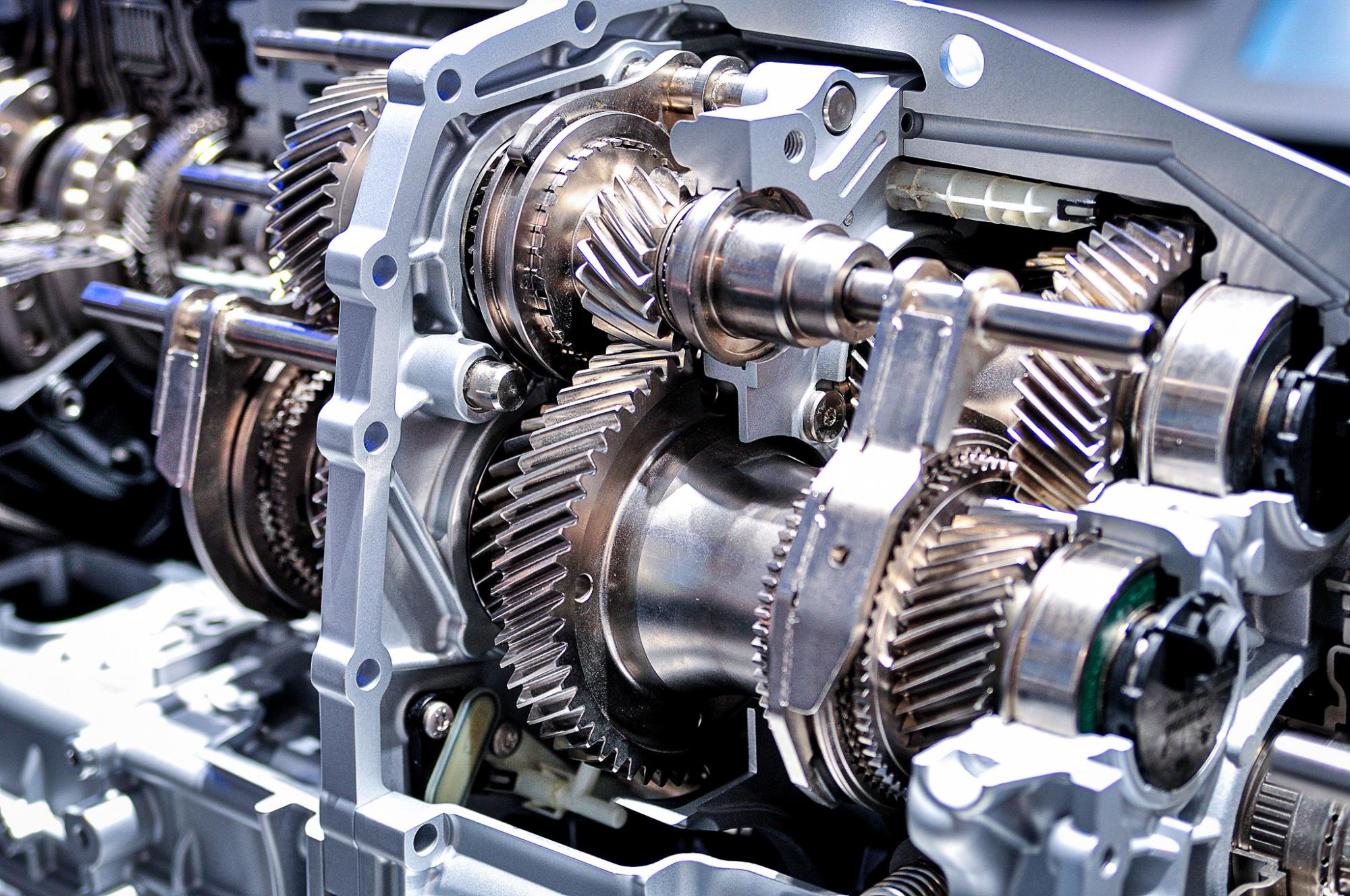 What do we offer?
For companies designing and manufacturing highly dynamic drivetrains and drivetrain components we offer:
Guidance in choosing the right drivetrain architecture for your application
Physics-based modelling of highly dynamic machine drivetrains (based on available CAD models)
Integration of mechanical, magnetic and electrical energy storage in drivetrains and drivetrain components to speed up the dynamics and energy efficiency
Optimisation of motion profiles
Development & prototyping of power supply electronics
Design & prototyping of auxiliary systems such as cooling and lubrication
Virtual testing of drivetrain systems
Our unique software
We use various unique software tools in this process:
Proprietary CAD-based drivetrain design toolchain using motion simulators
Co-design tool for optimisation of physical and control parameters of drivetrains
Design tool for TCO-optimisation of drivetrains with fast and slow energy storage
Active and passive front-end design tool
Customer success story
Magnetic spring assisted pick-and-place robot.
Problem
High-speed reciprocating motions, as found in pick-and-place robots, feature high torque pulses leading to oversized actuators and low energy efficiency.
Solution
A magnetic spring assists the electric motor in generating the required torque pulses.
Customer value
By using a magnetic spring in a pick-and-place robot, we enable the use of smaller and less expensive motors (35% lower motor peak power) and achieve lower losses (30% lower energy consumption), thus reducing the total cost of ownership (TCO)