Mechanical design and structural optimisation for mechatronic systems
We assist companies in taking design decisions in the conceptual phase of a mechatronic product design process. This results in a better initial design within a shorter period of time, fewer design iterations and shorter development times.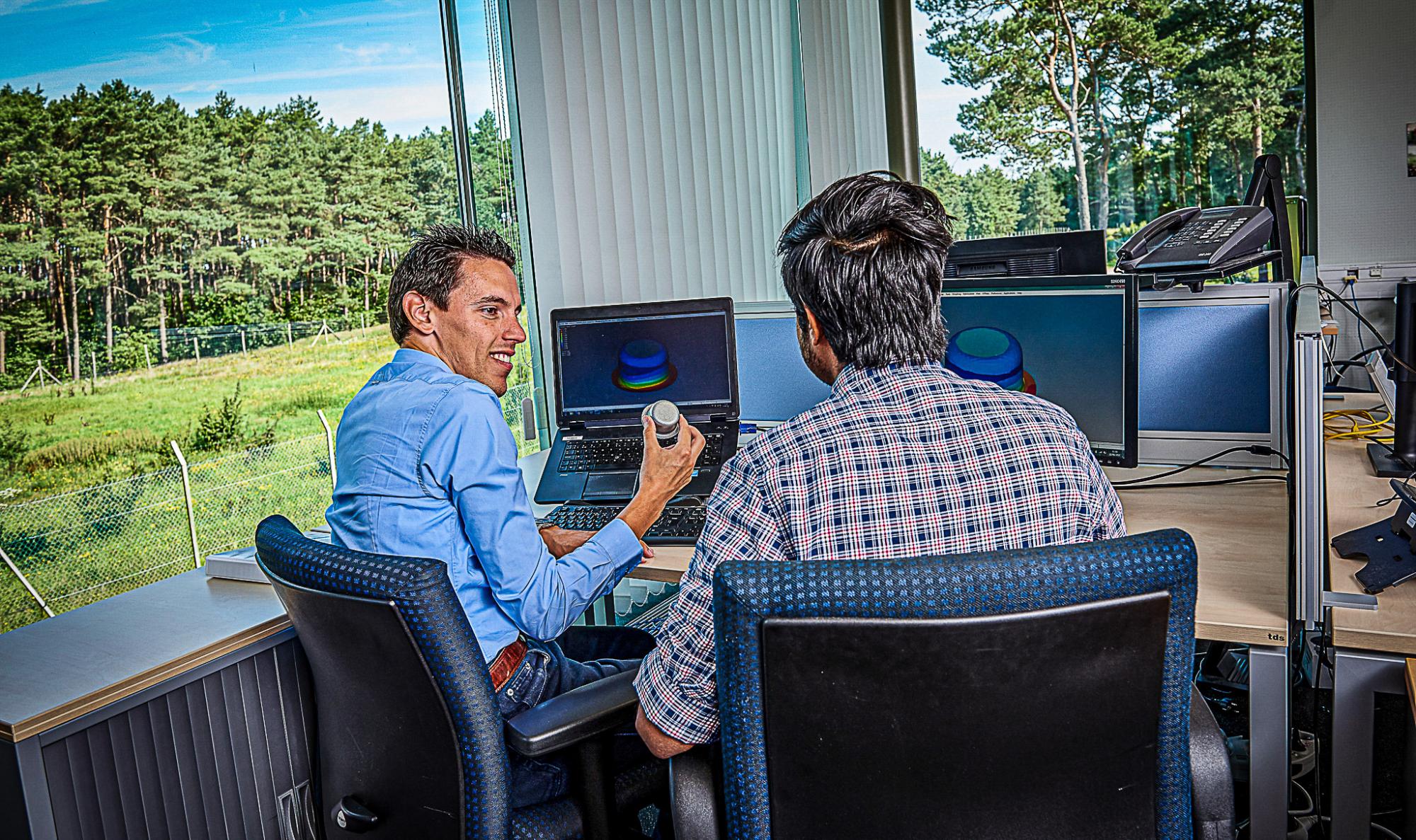 What do we offer?
We provide workflows to perform structural topology optimisation of components in modern machinery, accounting for their interaction with other components and their dynamic performance.
The results of these approaches serve as an effective starting point for the final human design iterations, including verification of the structural integrity of components and systems as well as the optimisation of mechanical structures:
Optimisation of weight, NVH, strength, stiffness and cost
Evaluation and comparison of design concepts
Decision support in connection with material and geometrical parameter choices
Our unique software & hardware
Simulation and concept evaluation tools: from lumped parameter to 3D distributed parameter analysis and co-simulation
Robust pattern search optimisers
Structural topology and parametrical optimisation tools
Materials database (Granta CES Selector)
Customer success story
Design optimisation of Thule bike carriers.
Problem
Thule, manufacturer of bike carriers, was confronted with consumers changing from normal bikes to electrical bikes, which are considerably heavier. Therefore, they aimed to strengthen their aluminium bike carriers using steel reinforcements.
Solution
We optimised their design in such a way that it could remain all-aluminium to ensure the same mechanical performance in terms of strength and stiffness.
Customer value
The assembly procedure was simplified, the weight and cost decreased by 3% and the risk of corrosion was eliminated.