Design and prototyping of electrical and mechanical energy storage
Energy storage is an important topic in modern machine and vehicle design. To improve the energy and power density as well as the total cost of ownership (TCO), we design, dimension, integrate, benchmark, select and prototype various energy storage solutions such as batteries, (magnetic) springs, inertias and capacitors.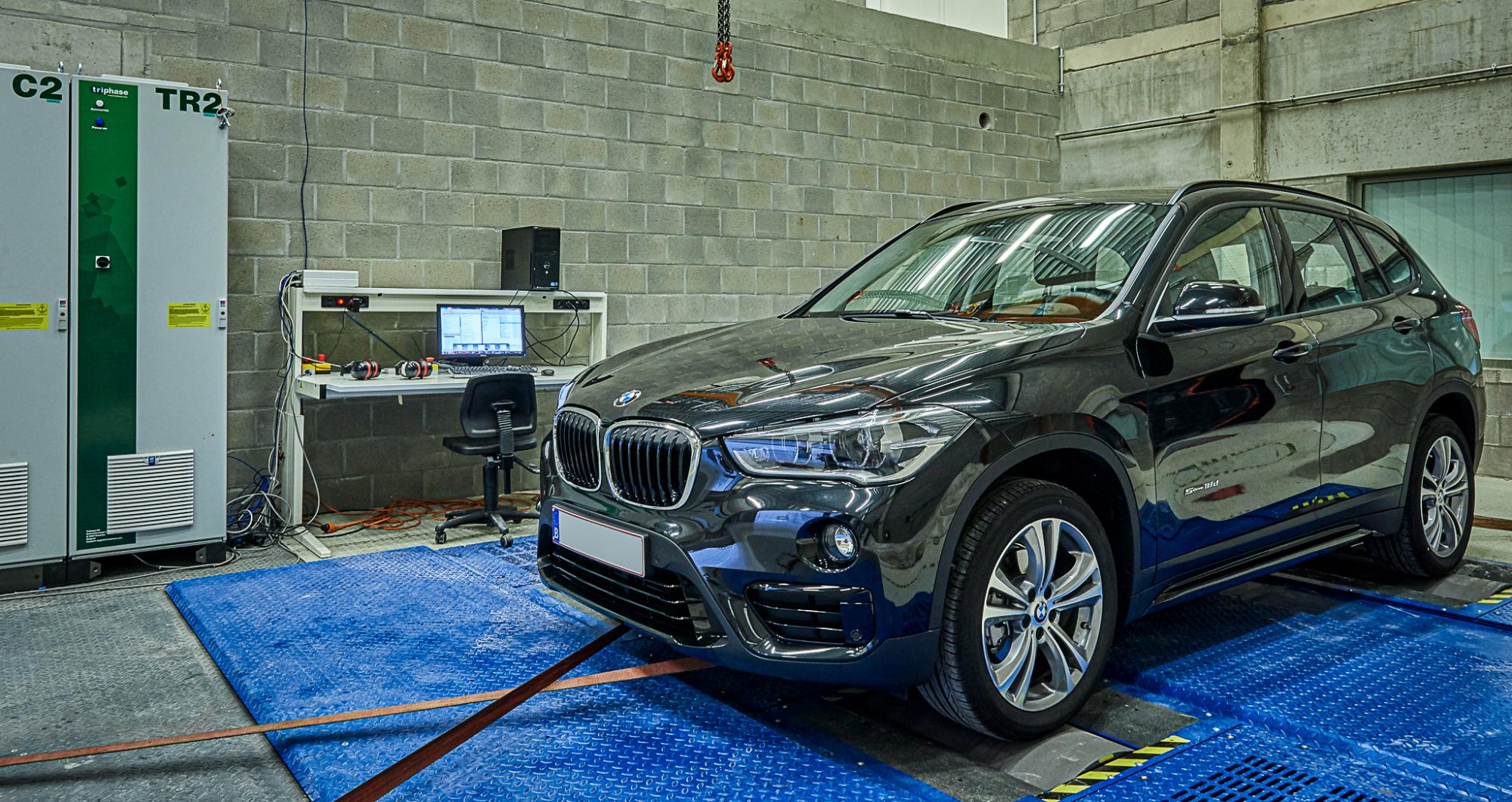 What do we offer?
Our services include:
Electrical, mechanical, thermal, structural and control design for energy storage components and their integration in a system;
Modular battery and energy management and balancing systems for mobile and stationary applications;
Optimisation of advanced thermal management.
Our unique software & hardware
We use various unique software and hardware tools in this process:
In-house developed SoX (State of charge, health, power…) software for batteries and (real-time) models in MatLab, SimuLink and Simscape
 Patented magnetic spring with variable stiffness
Customer success story
Shock absorber with integrated energy storage.
Problem
The energy from the suspension motion of a vehicle is currently dissipating/wasted.  
Solution
We developed an energy harvester for a vehicle's  suspension system. We also designed the innovative architecture with optimal storage sizing and controller design for this system.
Customer value
Our prototype harvested energy up to 5W, while we were able to increase the efficiency of the energy conversion up to 48%. The harvested energy can be used to make the (semi-)active suspension self-supplying and thereby reduce wiring costs (material, labour). The comfort level inside the car remained unchanged.