High-frequency vibration testing
In some special areas, the test requirements of the related parts are very harsh. In some cases, the frequency required by some tests exceeds the limit of a conventional vibration shaker. Flanders Make offers test infrastructure for high-frequency durability testing. Our machine is specifically designed for rubber and elastomer characterisation. 
Location: Flanders Make - Lommel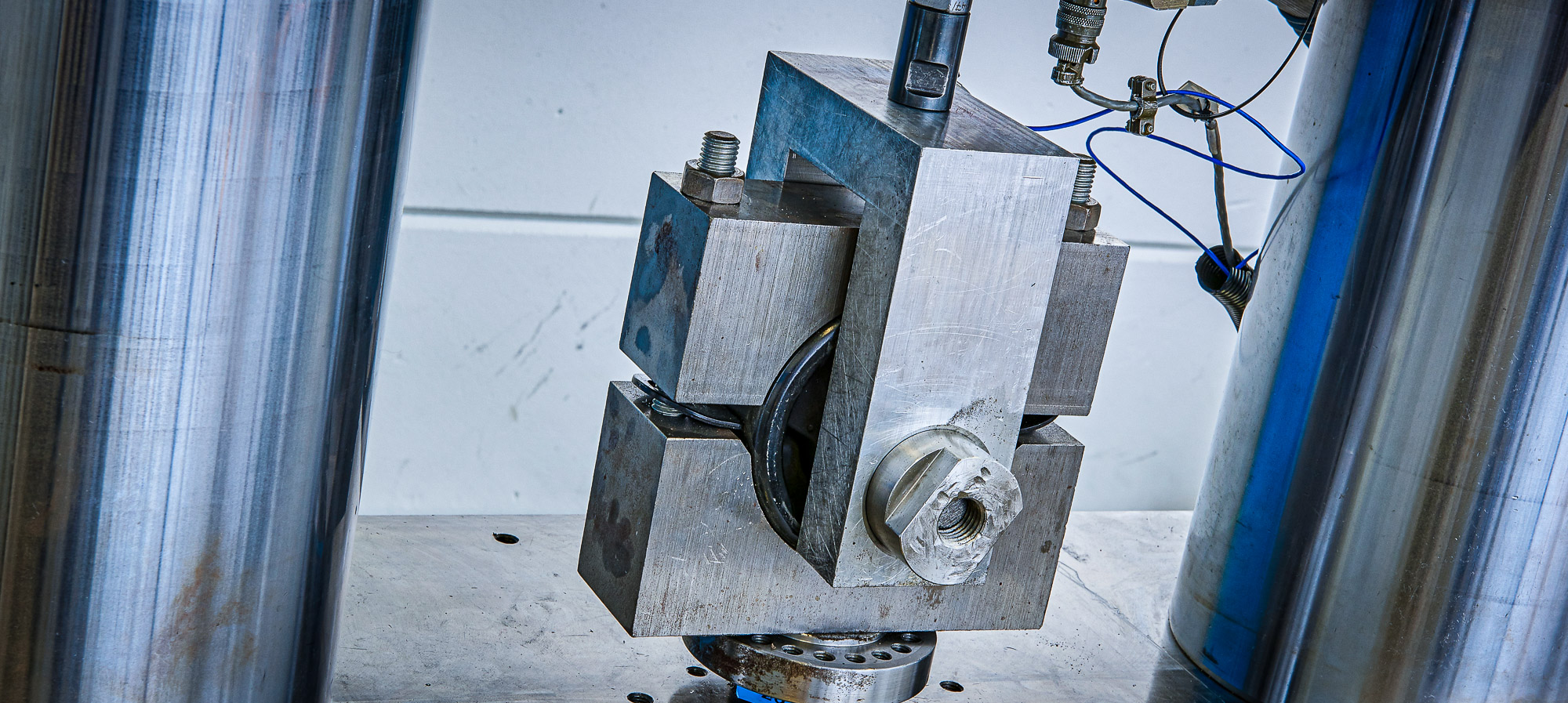 Technical specifications
Force range: 7kN
Displacement range: +/- 10mm
Frequency range: up to 1000Hz
Sine, sweep and random testing
What do we offer?
We offer our high-frequency vibration testing setup:
The characterisation of elastomer suspension systems for wheeled vehicles
Durability testing on small parts
Vibration testing on small parts